MEET ANN
Ann Harris is the founder of Train My Puppy Dog and is a qualified dog trainer, puppy class instructor (Steve and Vicki Austin's Statement of Attainment in Dog Training) and animal trainer for the film industry.
From a young child Ann has loved dogs, animals and animal training; and is often referred to as the 'animal lady' with her menagerie of trained animals including her pet pig Coco.

Throughout her career Ann has trialled dogs and been a member of dog demonstration teams which is where she met her wonderful co-worker and friend Joy.
Ann has taught children safety around dogs and of course taught many owners how to train their puppies and dogs, and she is so excited to now be able share our online training with you.
Ann's own dogs, Aussie and Matilda, have entertained at events and appeared on numerous TV shows and in films.
They have also been trained by Ann to enrich people's lives through animal therapy and education, and in 2011 this led to Ann being nominated for NSW Woman of the Year award.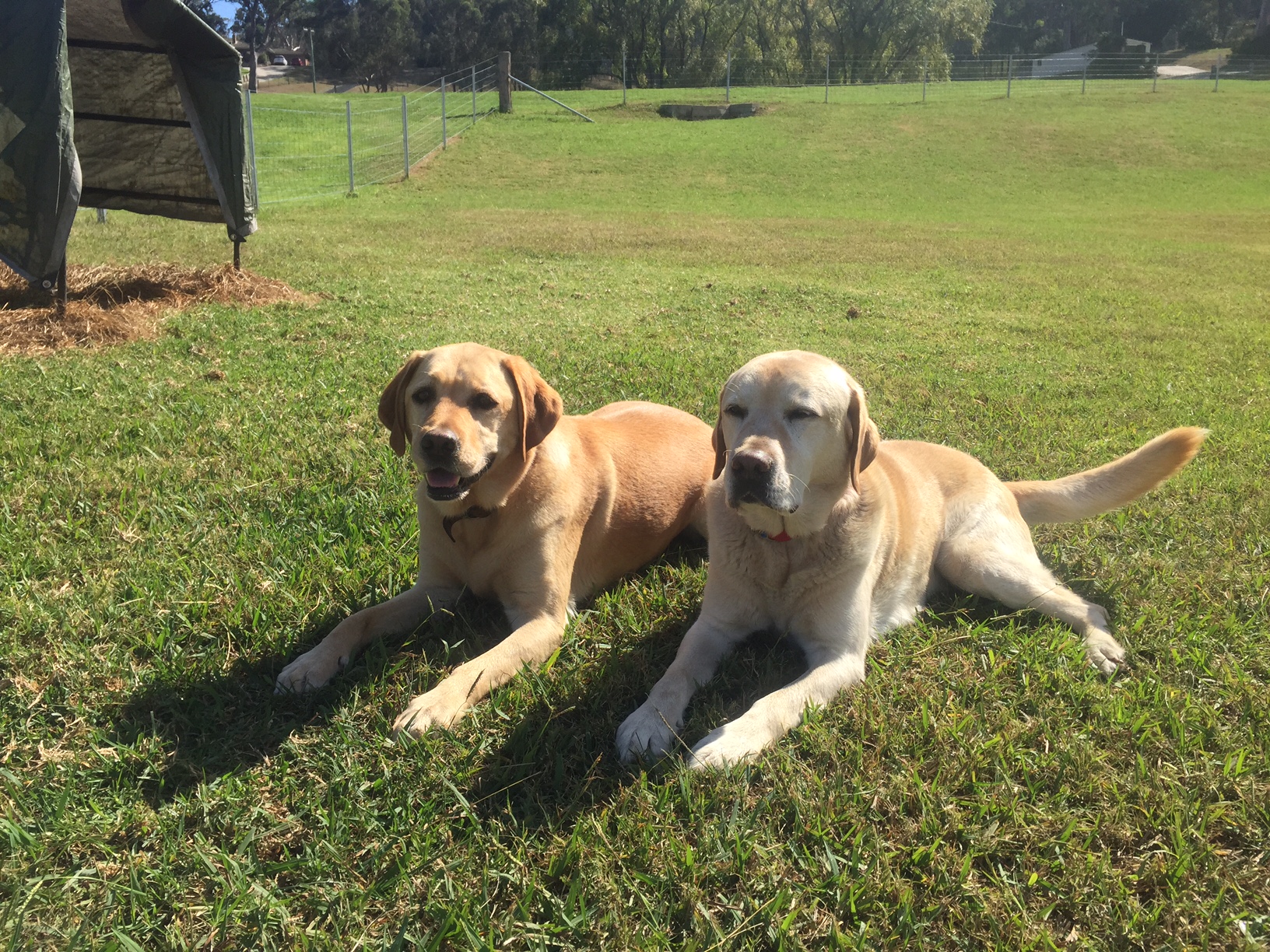 Alongside her own talented animals Ann has appeared on Australia's Got Talent, Better Homes and Gardens, The Living Room, The Morning Show and in various publications.
Life on 3.5 acres with her menagerie of trained pets (mini pony, mini goats, mini pig, Labradors, parrot, ducks, chickens and guinea pigs) keeps Ann active. Ann has a son and daughter she adores, and together with her daughter she bred mini goats for 6 years.
So I guess you can see why people call Ann the 'animal lady' as she truly loves what she does and nothing makes Ann happier than to teach owners science-based techniques that not only show them how to train their puppy or dog and to overcome problems, but how to strengthen their bond and relationship with their dog. Ann's teaching methods also help to make training rewarding and fun for both owner and dog.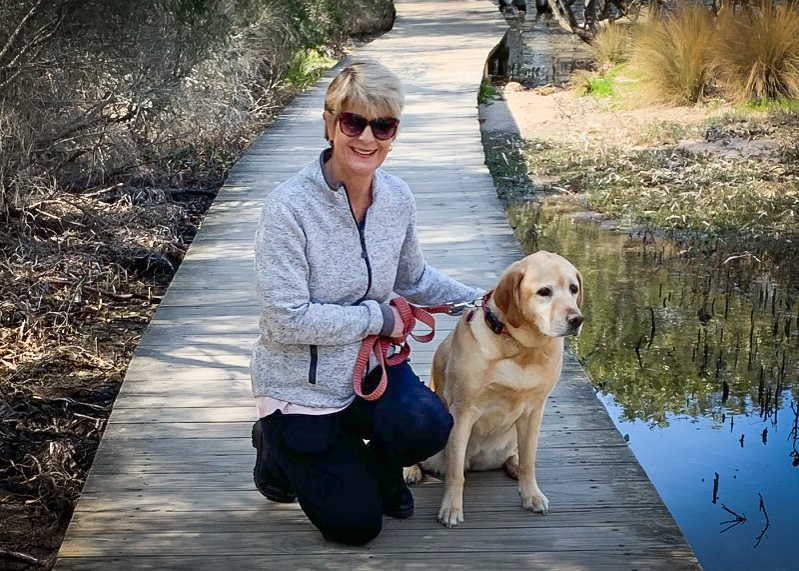 Ann strongly believes correct puppy socialisation helps prevent many future behavioural problems, and Ann and our little mascot 'Marty' the dog, provide free training advice to help owners understand puppy socialisation and give their puppy a great start in life.