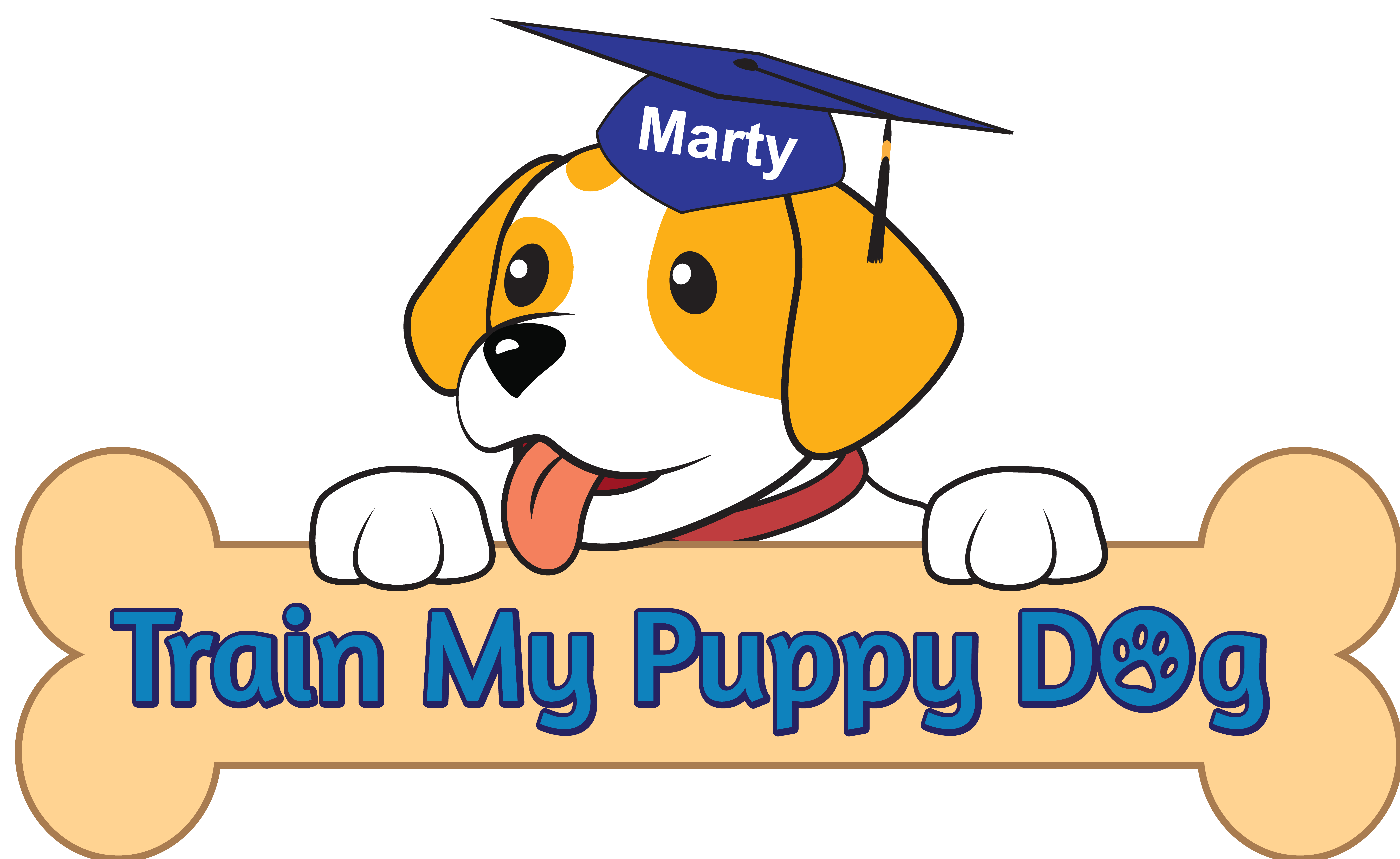 WELCOME TO OUR ONLINE PUPPY TRAINING SCHOOL!
Here you will learn everything you need to know to help your puppy develop and grow into a happy and confident dog, all from the comfort of your home and at a pace set by you. Our classes are easy to follow with clear instructions from our qualified teachers, with heaps of supporting videos and photos.
Imagine gaining all the knowledge to train your puppy right the first time.
No more searching through endless YouTube videos!
No more wasting your time with the wrong advice!!
Course subjects range from house training, crate training, basic skills to name just a few, to teaching your puppy some fun stuff like how to run through a tunnel.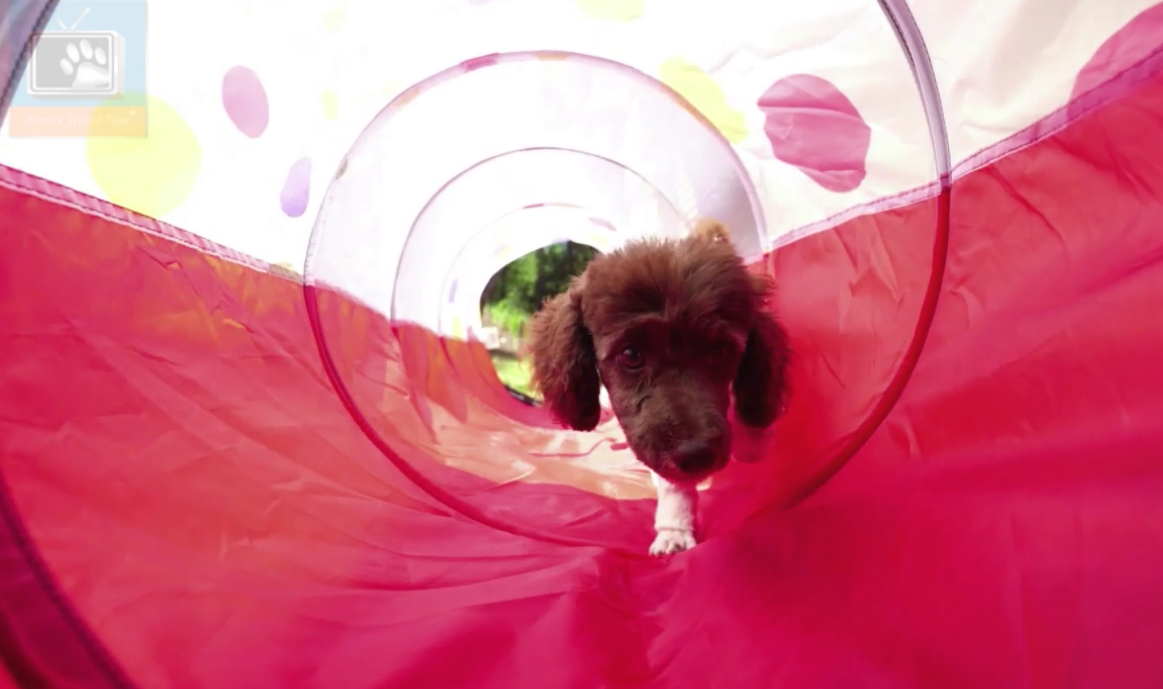 Click image to view video

Teaching your puppy new things and making experiences fun, will help your puppy grow into a happy and confident adult dog! Check out this video to see how quick and easy it is to teach your puppy a new thing when you make it fun for them!
Meet the Founder and One of the School's Instructors
ANN HARRIS
Ann Harris is a qualified dog trainer, puppy class instructor and animal trainer for the film industry.
Ann's own dogs, Aussie and Matilda, have entertained at events and appeared on numerous TV shows and in films. They have also been trained by Ann to enrich people's lives through animal therapy.
Throughout her career Ann has trialled dogs, been a member of dog demonstration teams and taught children safety around dogs.
Using science-based techniques, Ann teaches owners not only how to train their puppy or dog and to overcome problems, but how to strengthen their bond and relationship with their dog. Ann's teaching methods help to make training rewarding and fun for both owner and dog.
Ann strongly believes correct puppy socialisation helps prevent many future behavioural problems. Ann and our little mascot 'Marty' the dog provide free training advice to help owners understand puppy socialisation and give their puppy a great start in life.